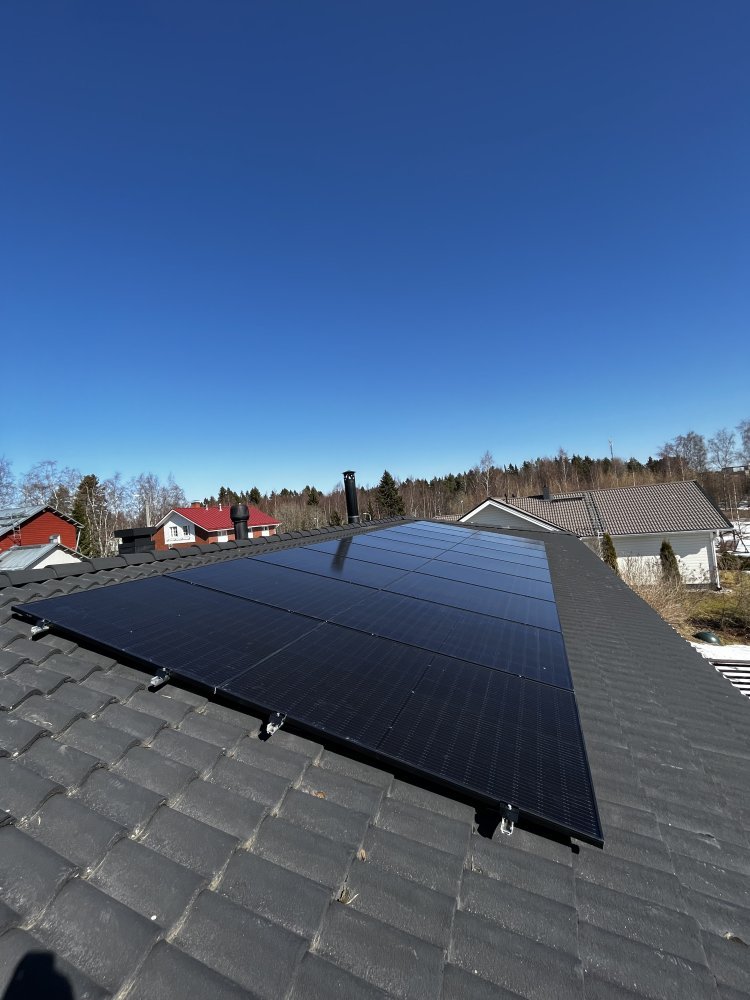 Solar power systems from Vaasa to Ostrobothnia - Wsolar Ltd
We install solar panels for all types of properties, from homes to commercial buildings
A solar power system is a very profitable investment today. The price of electricity is high, climate change has made consumers interested in green energy production methods, and the prices of solar power packages have decreased. Finland's weather conditions also provide excellent energy production opportunities for solar panels throughout the year.
At Wsolar, we enable your solar electricity production. We install solar power systems as a turnkey solution in Vaasa and other parts of Ostrobothnia for all types of properties, from single-family homes to business and apartment buildings. We install high-quality solar power systems, including both grid-connected and battery-powered systems suitable for cottages. Our installed panels come with a 25-year power output guarantee!
When properly installed, these systems provide you with environmentally friendly solar electricity for decades to come! At the same time, you save money by producing your own electricity. Read more about what solar electricity is and how it works, and request a free survey visit from us so we can provide you with the most accurate offer.
We also offer financing options and electric vehicle charging stations!
Leave us a message ›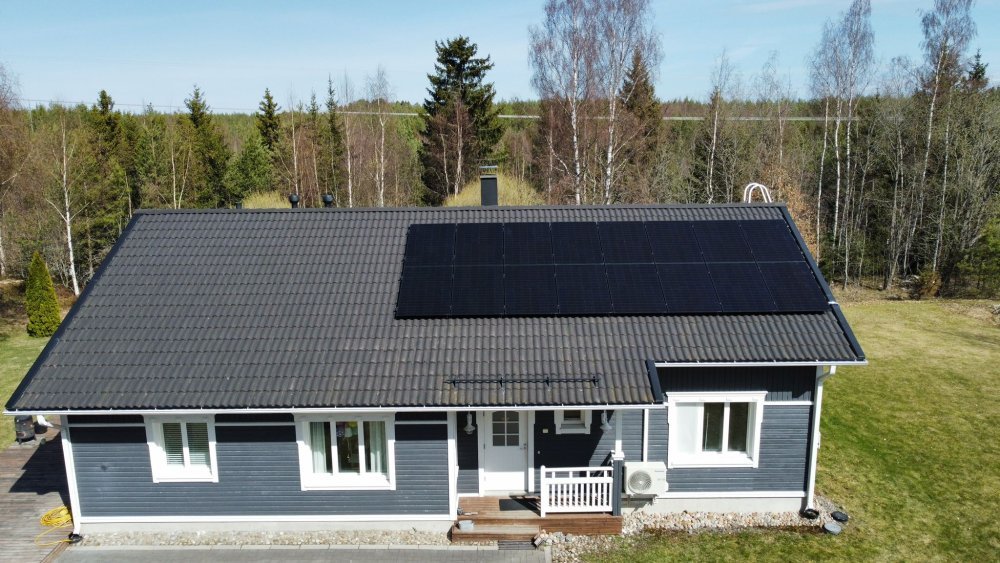 Our service focuses on you
Every customer is important to us. We invest time and expertise in understanding your needs so that we can offer you an optimal solar power system that you will genuinely benefit from. We have the necessary electrician qualifications and certified solar power installer.
Alongside professionalism, our service is based on honest, transparent, and reliable operations. We handle everything from equipment procurement to installations. You'll deal with the same people comfortably throughout the process.
If our way of doing things interests you and you'd like to hear more, request a free survey visit or a quote directly from us! Let's get started from there. The survey visit does not commit you to anything.
You can also try our convenient solar electricity calculator and order a preliminary report to your email, and we'll get in touch!
Contact us ›